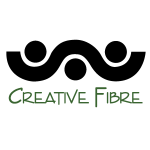 The Old School Building, Collins Park, Greenhithe Rd, Auckland, New Zealand
This group is one of a handful of evening groups available in the Auckland Area. It is easy to get on and off the Northern and North Western Motorways. This group covers all things fibre-related – spinning, weaving, crocheting, knitting, and felting, as well as participating and promoting member projects, group and Area projects. Each member is eager and willing to help each other and all new comers with new skills. All skill sets are welcome.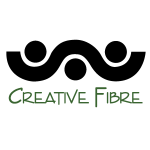 Church Hall, Cnr West Coast Rd and Parker Rd, Oratia, Auckland
With an abundance of talent within, this group does everything fibre, from spinning, tapestry weaving, weaving, felting, knitting, crochet.  This group is very community orientated and makes items for the local charities, as well as participating in Area and Group projects. All newcomers of every skill level are most welcome.