Welcome
Creative Fibre is the New Zealand organisation for all fibre crafts. We bring together spinners, weavers, knitters, dyers, flax workers, felters, crocheters, free form fibre artists and all other people involved in the use of fibre. We have over 3000 members throughout New Zealand and around the world who share a passion for fibre.
Join Us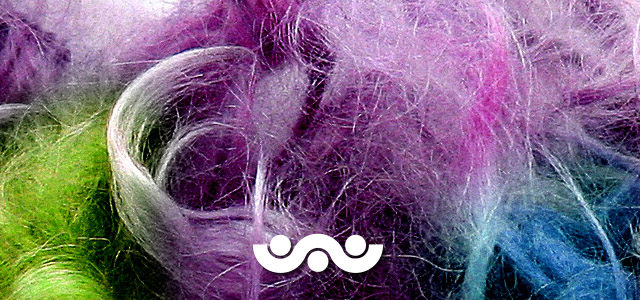 Visit one of our exhibitions. Showcasing the best of our work, Creative Fibre exhibitions are held throughout the year. Or come along to a Creative Fibre open day and see the variety of crafts we do.
Read more
Planning is well under way for Creative Fibre Festival 2019. This will be a very memorable occasion as we celebrate 50 years of our society.
Read more