Oamaru, Otago, New Zealand
Handspun yarns, fibre for spinning or felting, hand dyed luxury yarns.
Handwoven textiles.
Tuition in spinning, dyeing, weaving and crochet.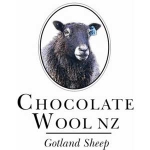 Haka Valley, RD, Kurow
63.72 km
Raw Gotland fleeces available ranging in colours from near white, grey to jet black. On request, carded fleeces available, either as pure Gotland or blended with coloured merino.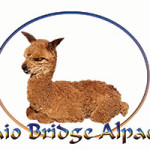 604 Waimate Highway, Saint Andrews, New Zealand
63.76 km
We supply raw and carded fibre, both in natural and hand dyed colours.
100% alpaca yarns in natural white and hand dyed colours.
80% alpaca, 20% merino 2 ply yarns in natural fawns and hand dyed colours
Yarns and fibre are available from our website, Facebook page or email. Visitors welcome by appointment.
Ineke and Jacob van Neuren
604 Waimate Highway
RD1 Timaru 7971 Maori Hill, Dunedin
92.26 km
Supplier of KnitPro and HiyaHiya knitting needles and accessories, hand-dyed yarns and fibres, Schoppel-Wolle yarns, Majacraft spinning wheels and accessories. Specialist in sock yarn and boutique knitting, crochet and spinning tools and materials.