Creative Fibre Magazine
Journal of the New Zealand Spinning, Weaving and Woolcrafts Society Inc. A quarterly publication mailed free to all Creative Fibre members.
Stationery and Books
To order any of these publications, please contact your Group Leader or Area Delegate. Most publications are discounted for members, so it pays to join.
Spinning Camelid Fibre
by Doe Arnot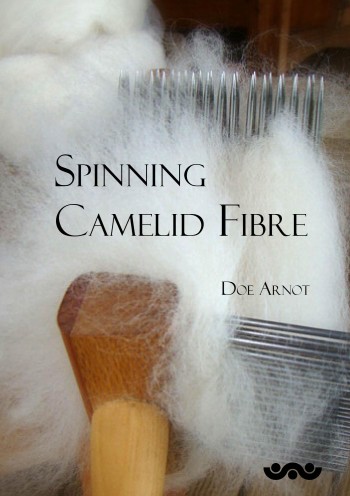 Everything you need to know about camelid fibre. A5 spiral bound. $15.00 ($22.00 non-members)
Are You Ready To Dye?
by Sandra Dain


A great book for the beginner dyer with hints and tips throughout. A5 spiral bound. $10.00 ($15.00 non-members)