Supplier of KnitPro and HiyaHiya knitting needles and accessories, hand-dyed yarns and fibres, Schoppel-Wolle yarns, Majacraft spinning wheels and accessories. Specialist in sock yarn and boutique knitting, crochet and spinning tools and materials.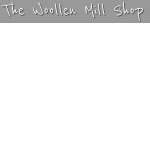 1 Edward St, Milton, South Otago
51.1 km
Variety of yarns, spun on premises
Merino/possum garments
Facebook: The Woollen Mill Shop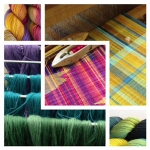 Oamaru, Otago, New Zealand
92.26 km
Handspun yarns, fibre for spinning or felting, hand dyed luxury yarns.
Handwoven textiles.
Tuition in spinning, dyeing, weaving and crochet.