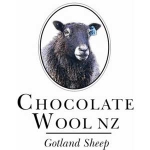 Raw Gotland fleeces available ranging in colours from near white, grey to jet black. On request, carded fleeces available, either as pure Gotland or blended with coloured merino.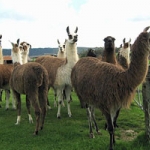 63 Waikawa Valley Road, Waikawa Valley, RD 1, Tokanui 9884
Llama fibre, knitting yarn (manufactured from pure llama fibre) and handcrafted garments for sale. Also Gotland sheep fleeces and knitting yarn (manufactured from pure Gotland fleeces). Visitors are welcome to view the animals 'at home', and the gallery which sells their products. Cover charge of $10 applies unless making a purchase.